About Us
LuxCon:
a festival for fans, by fans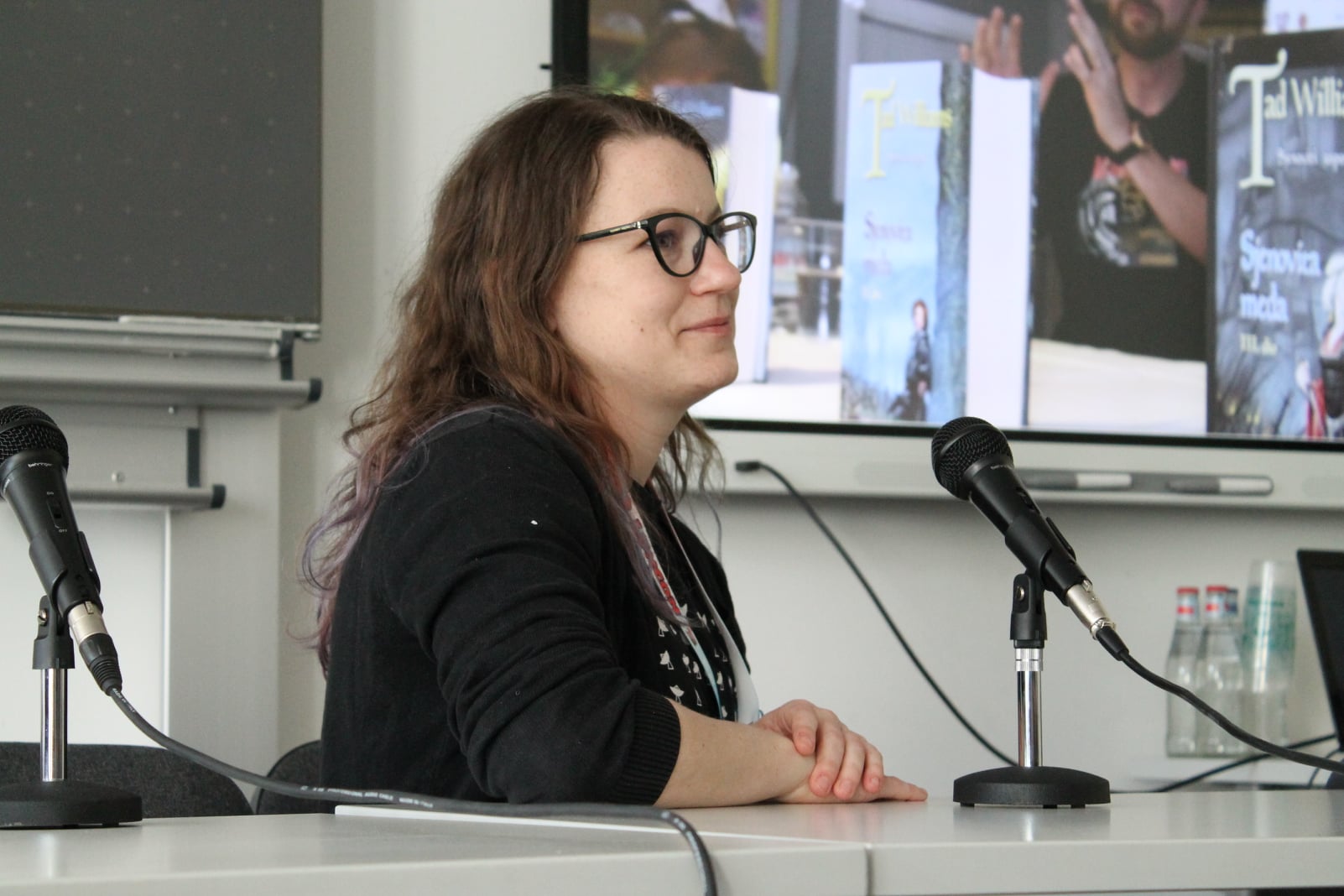 LECTUREs
Meet authors and
talk about geek culture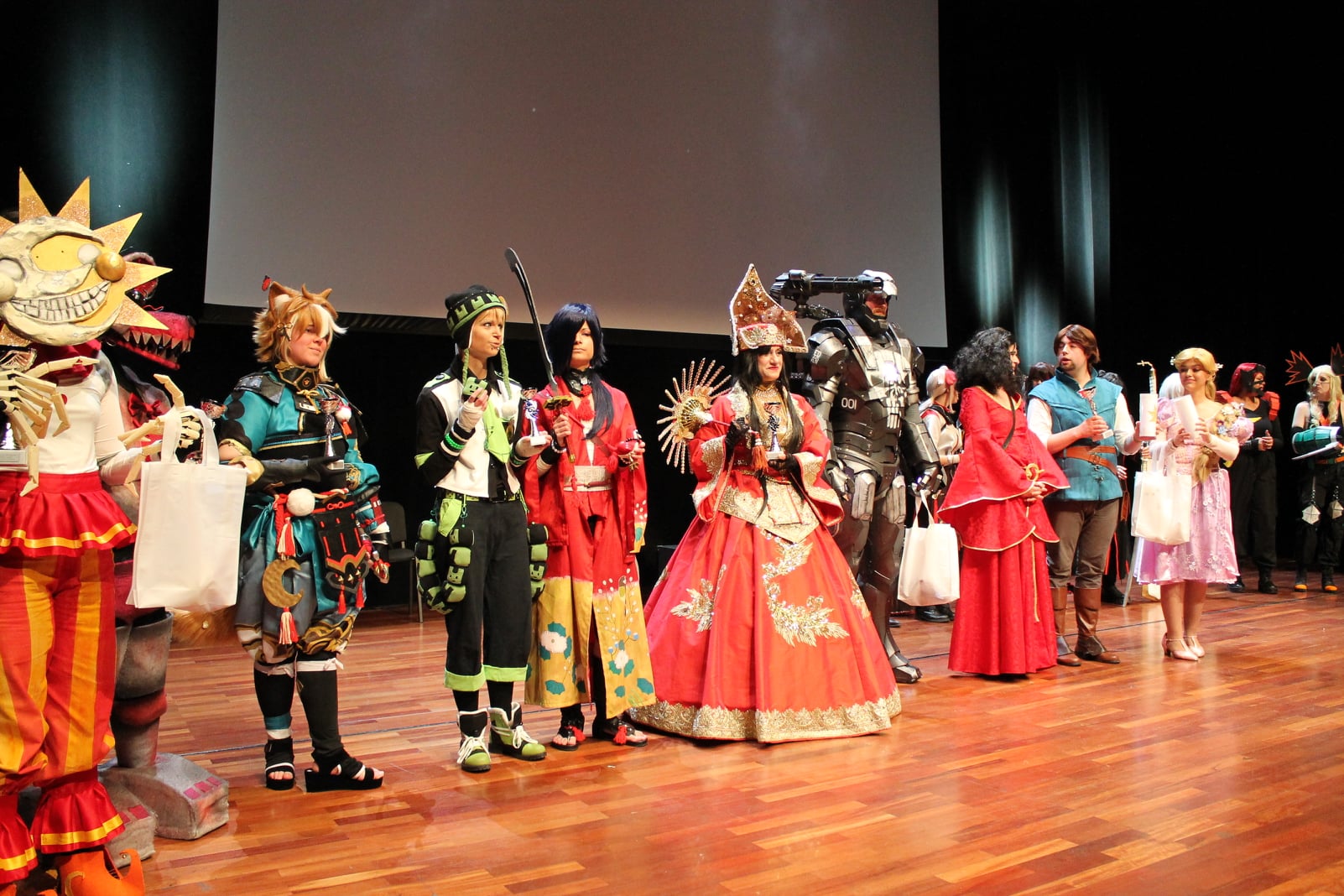 Cosplay
Come as you are or
as you want to be!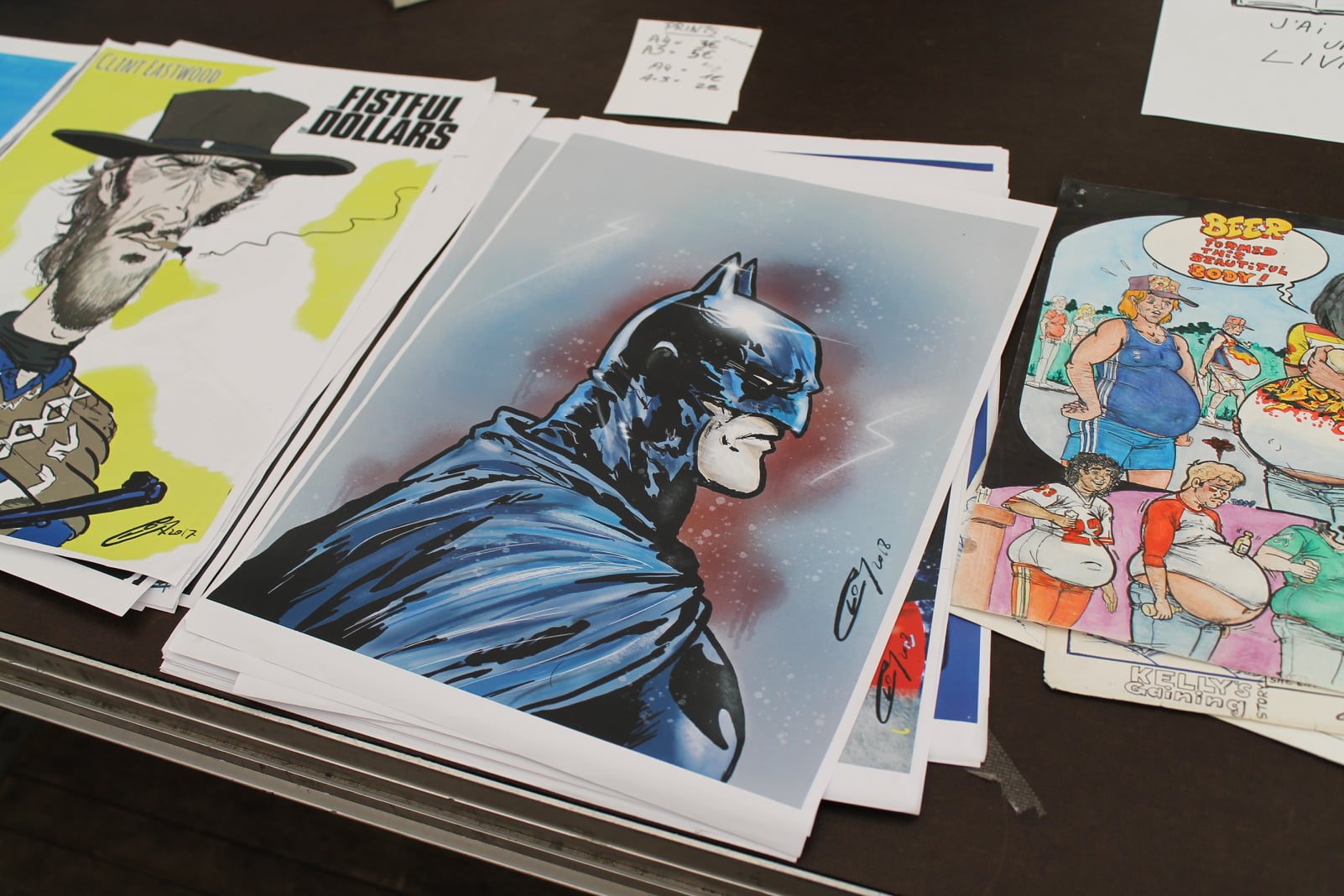 Artists ALLEY
Discover Animations
and exhibitors
Becoming a volunteer
We always need fresh blood to make this festival a pleasant moment for everyone! So if you want to get involved, join us!
Event
Participate in our Cosplay Contest!
With the support of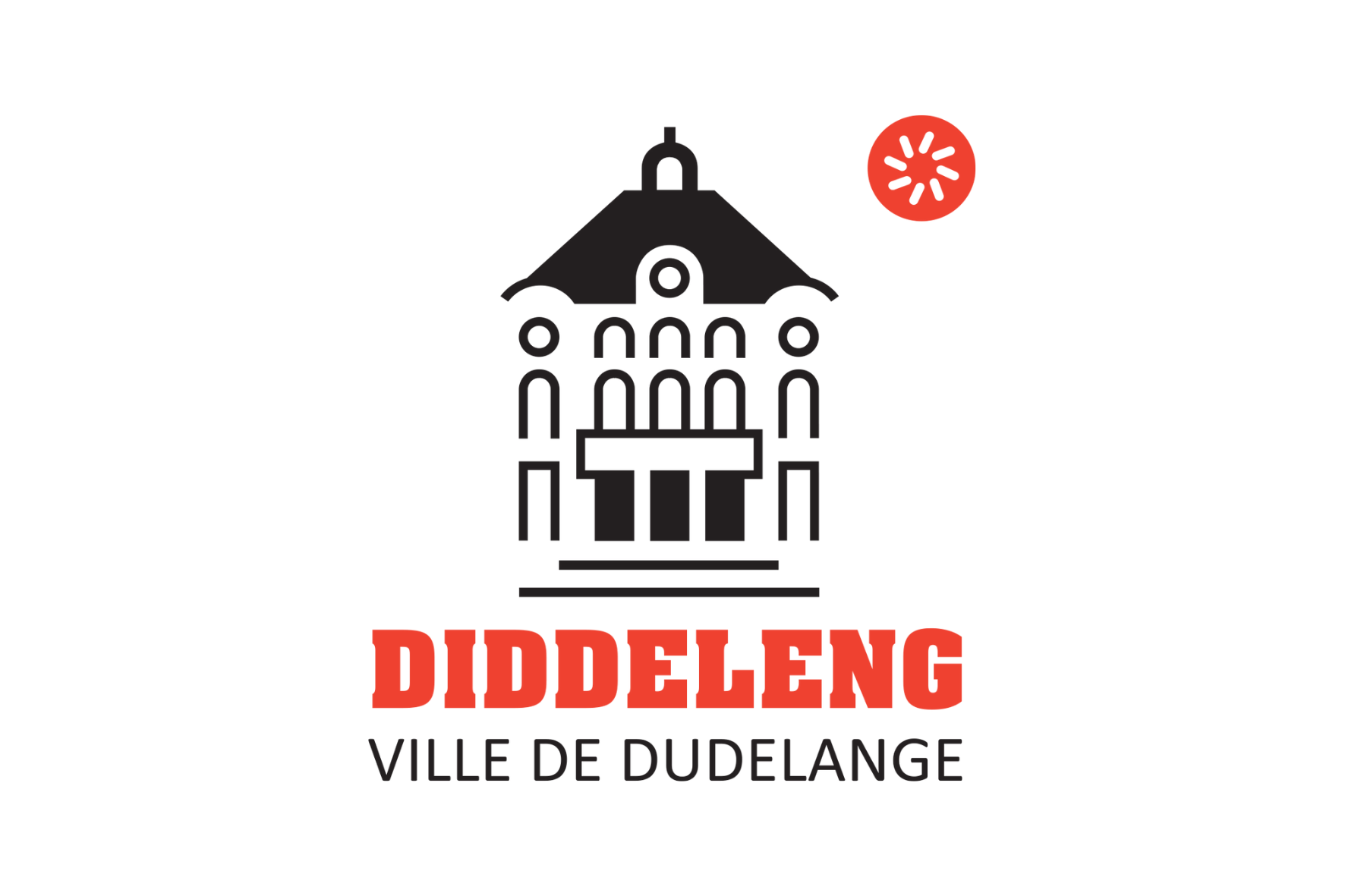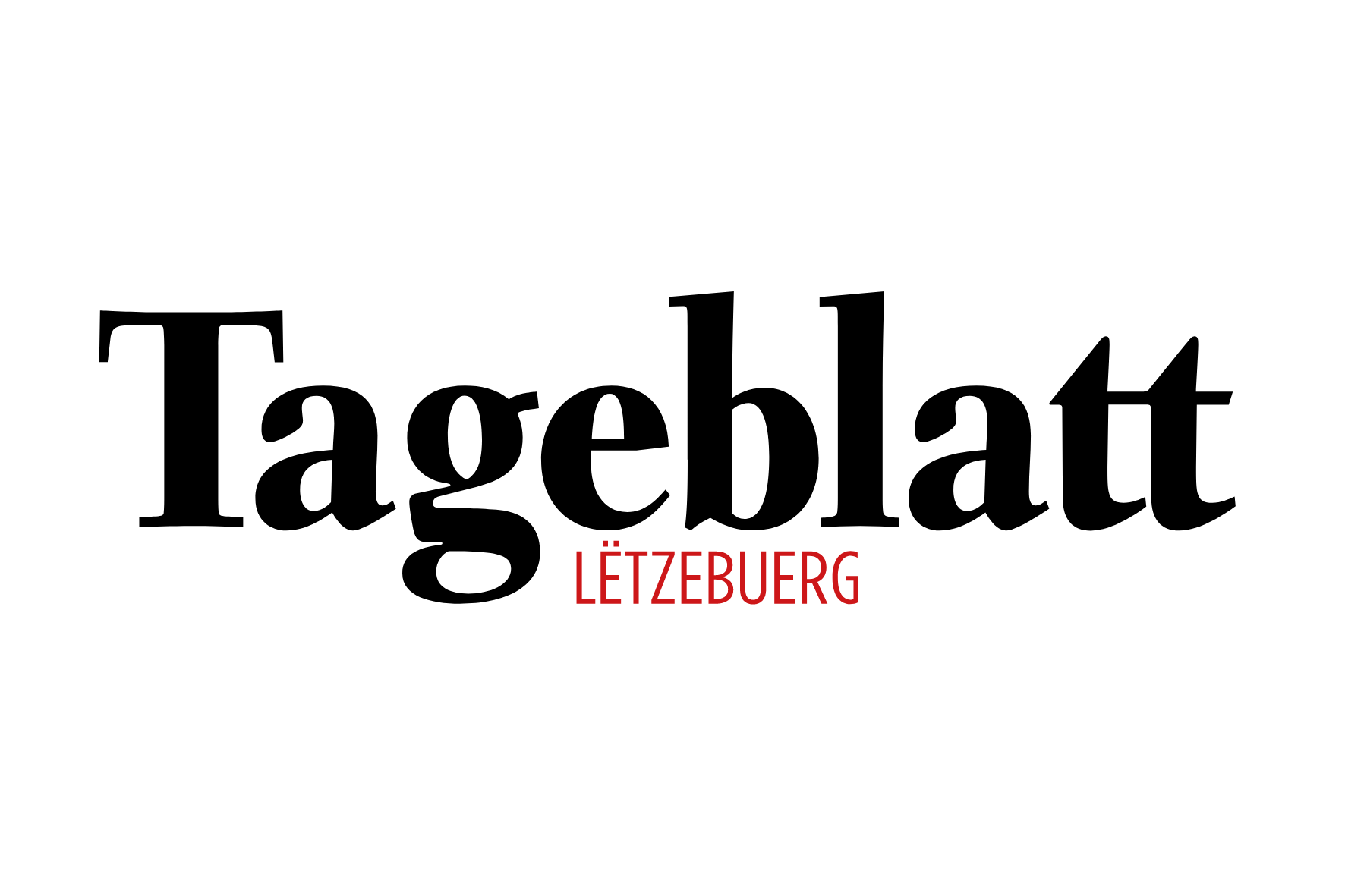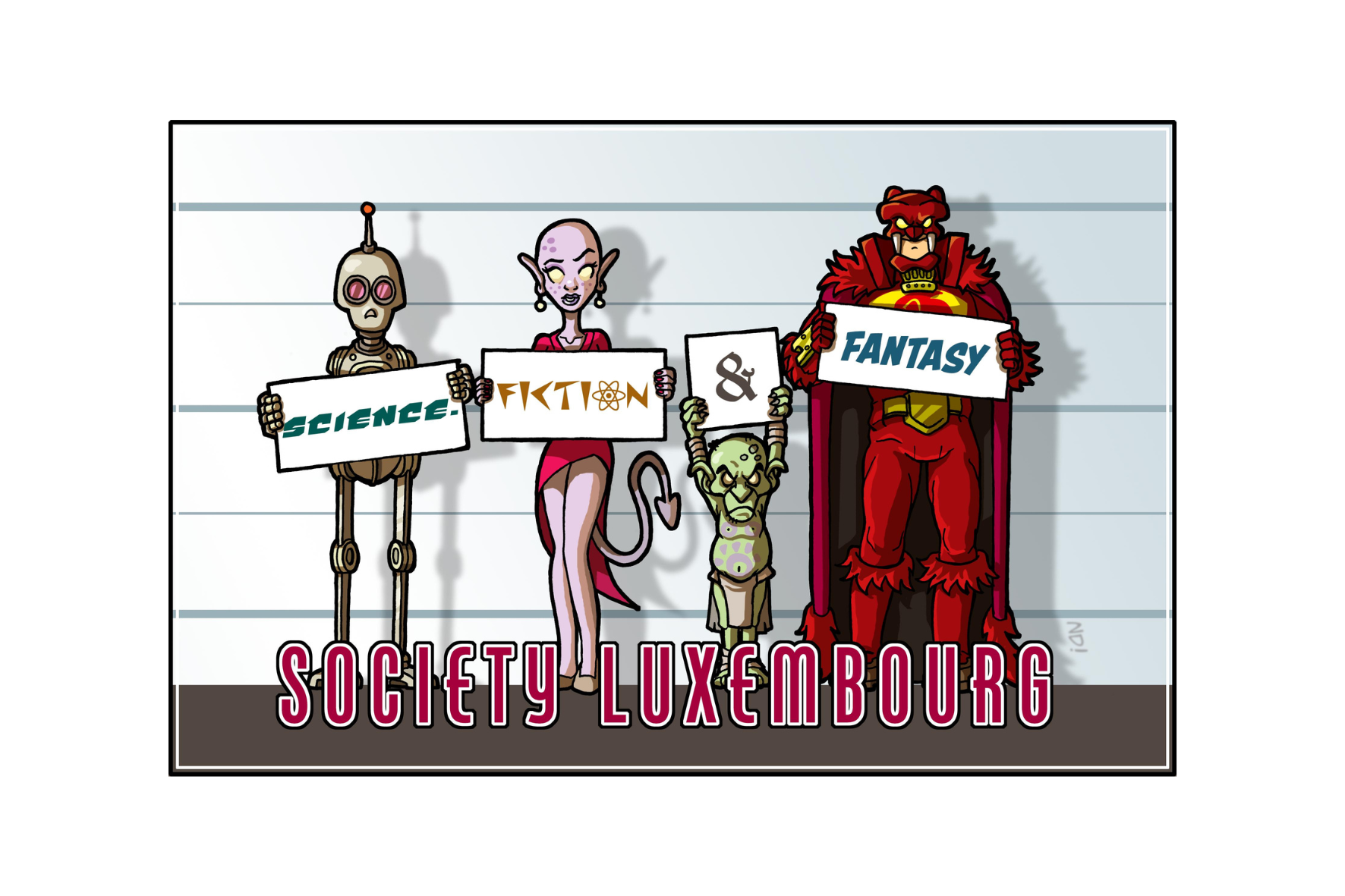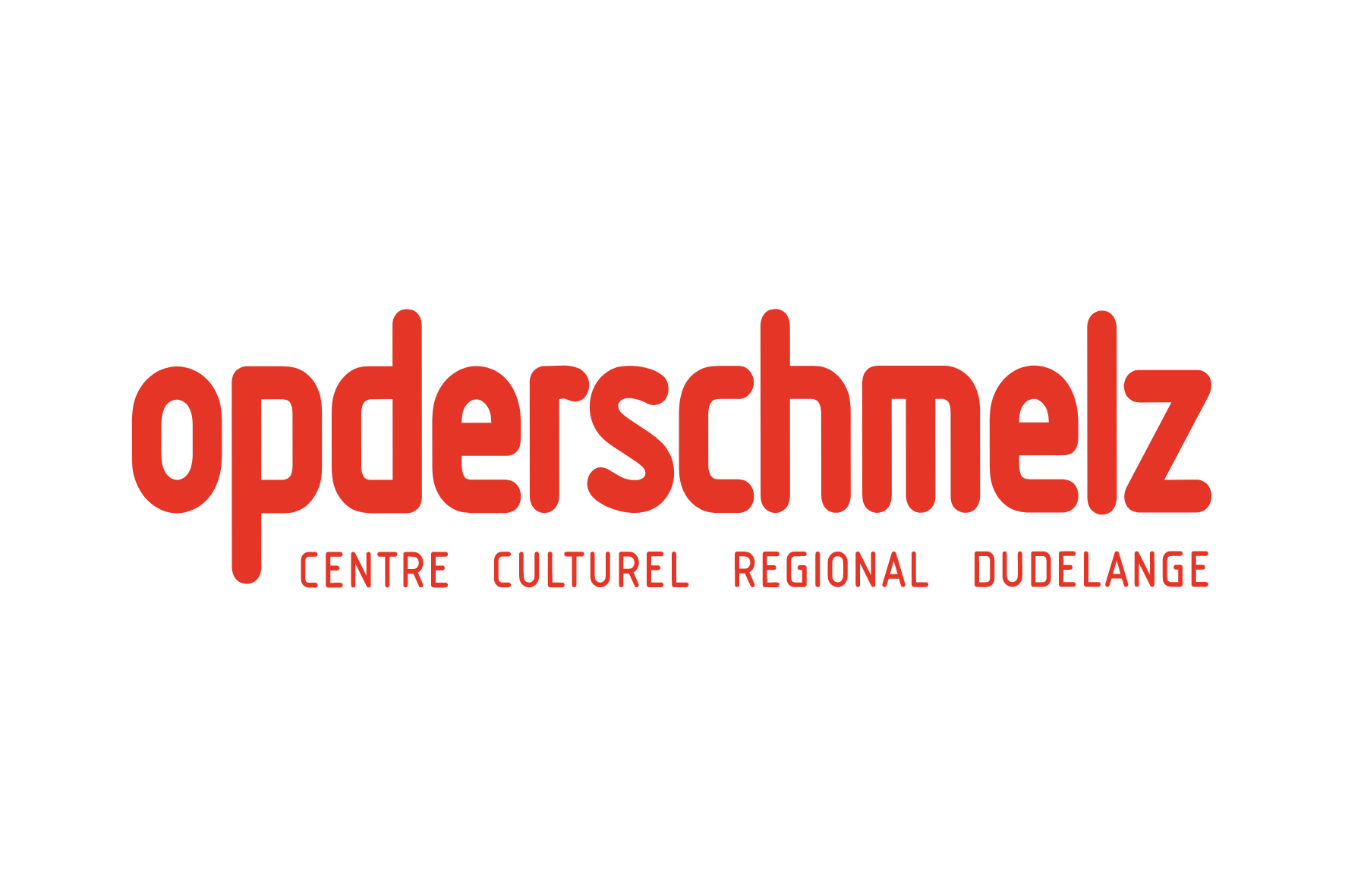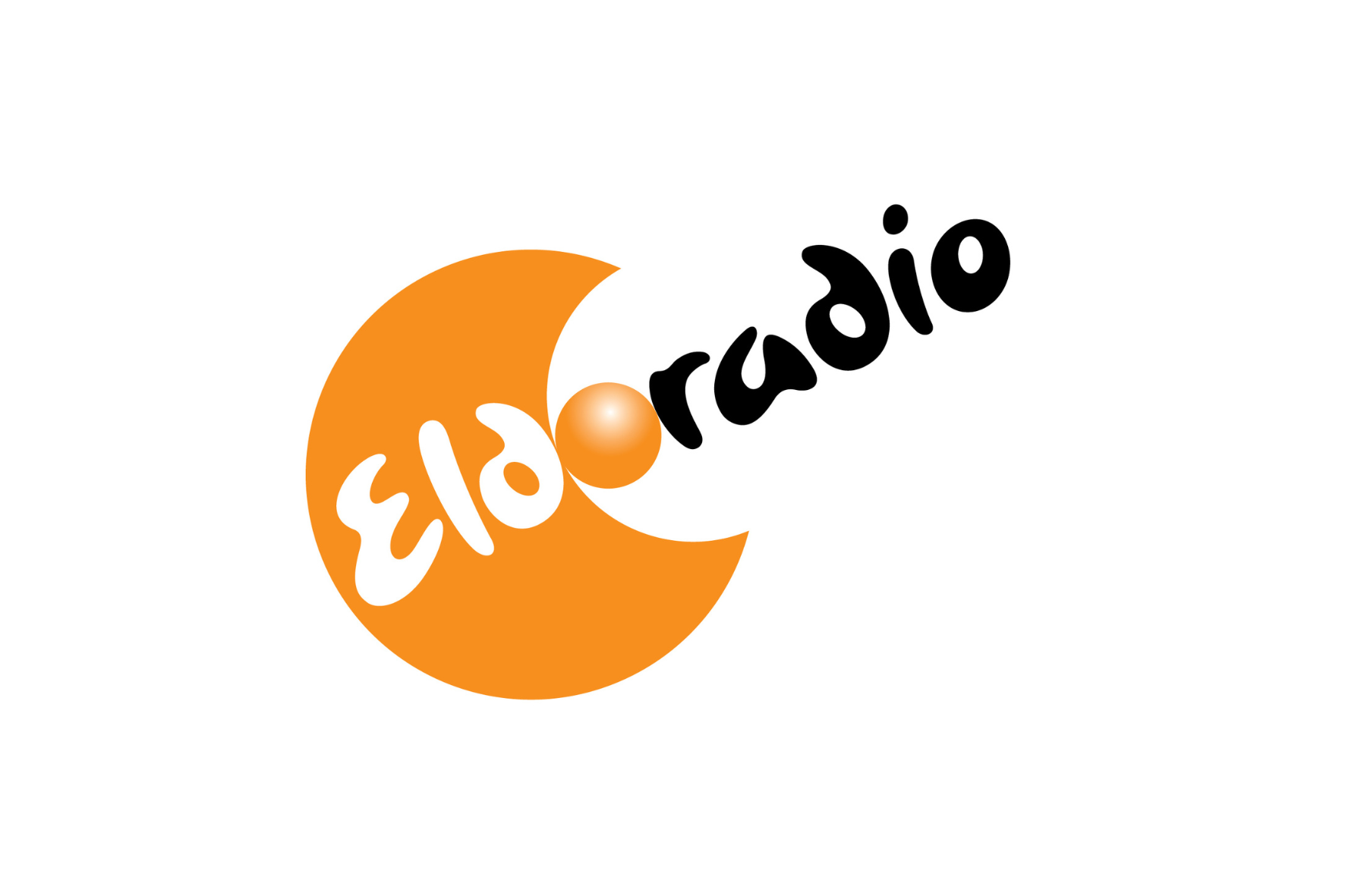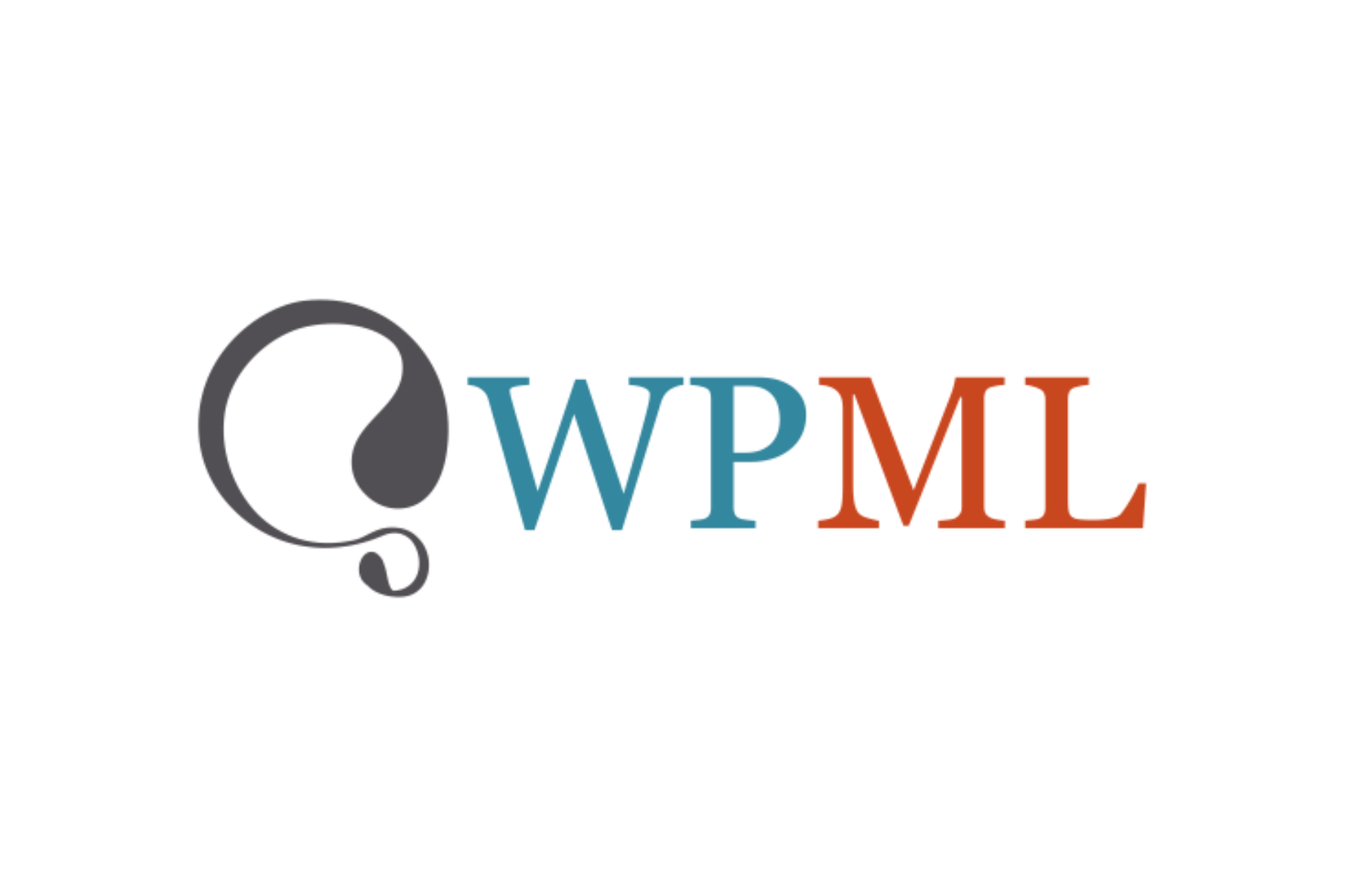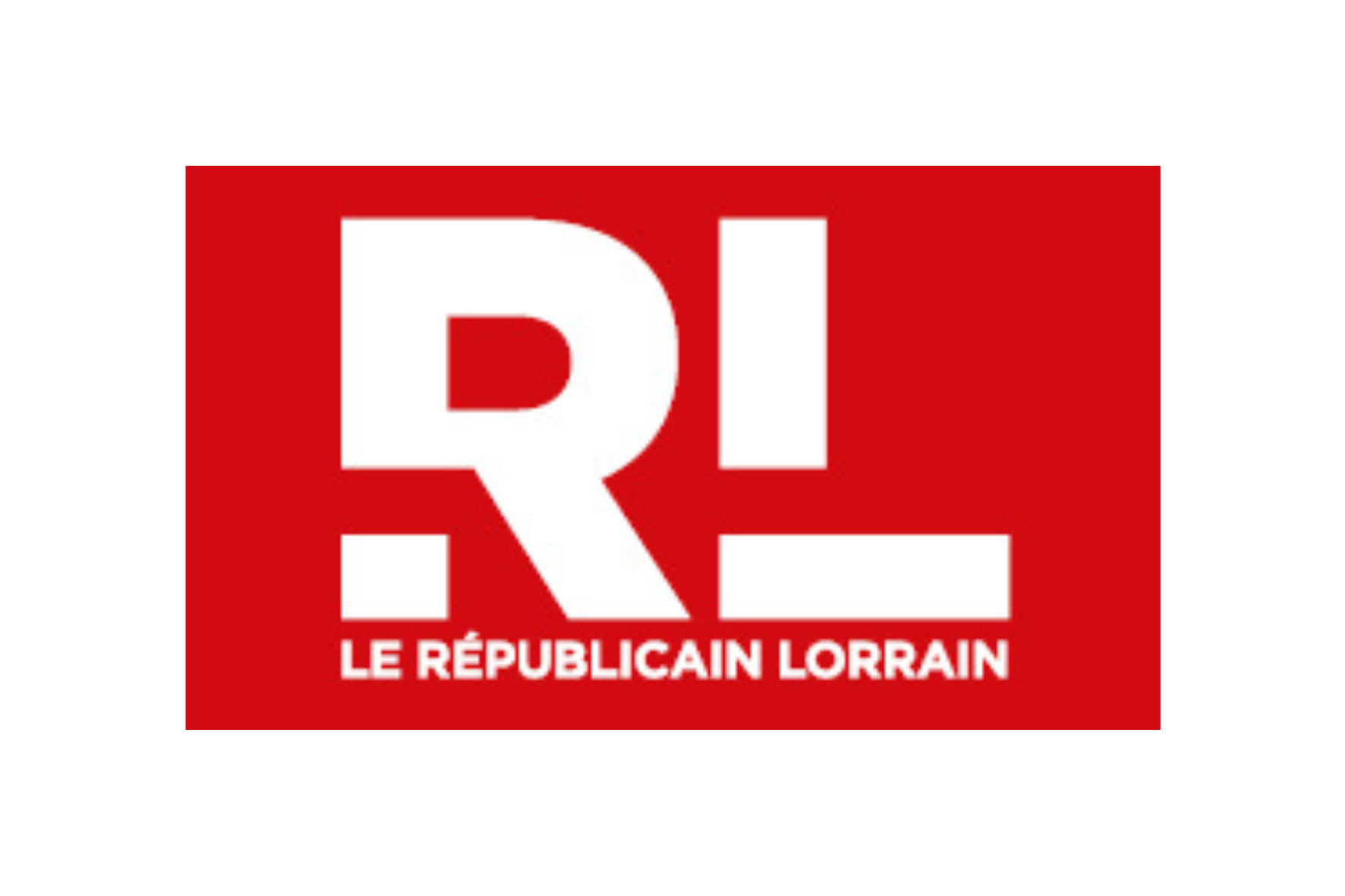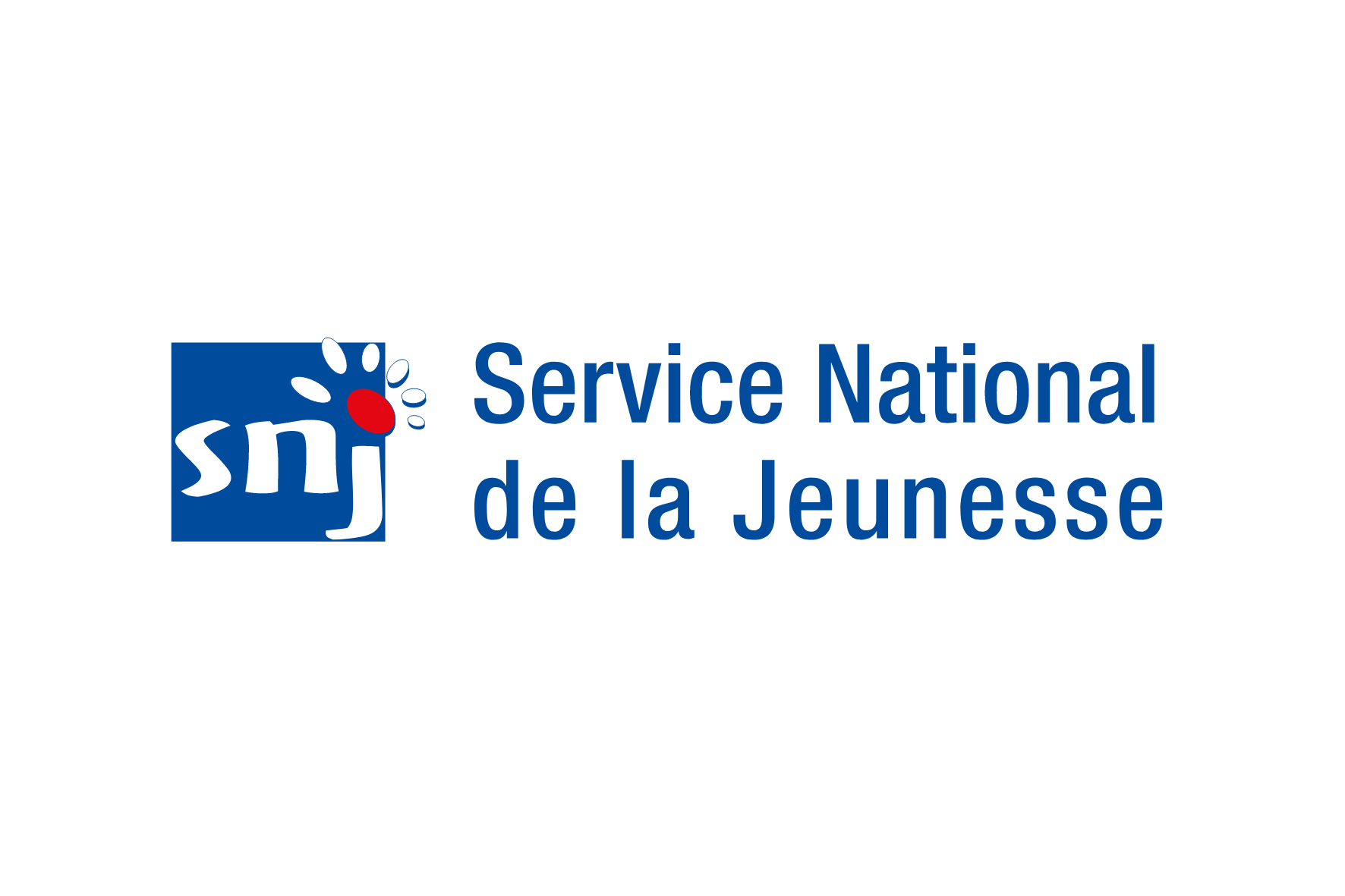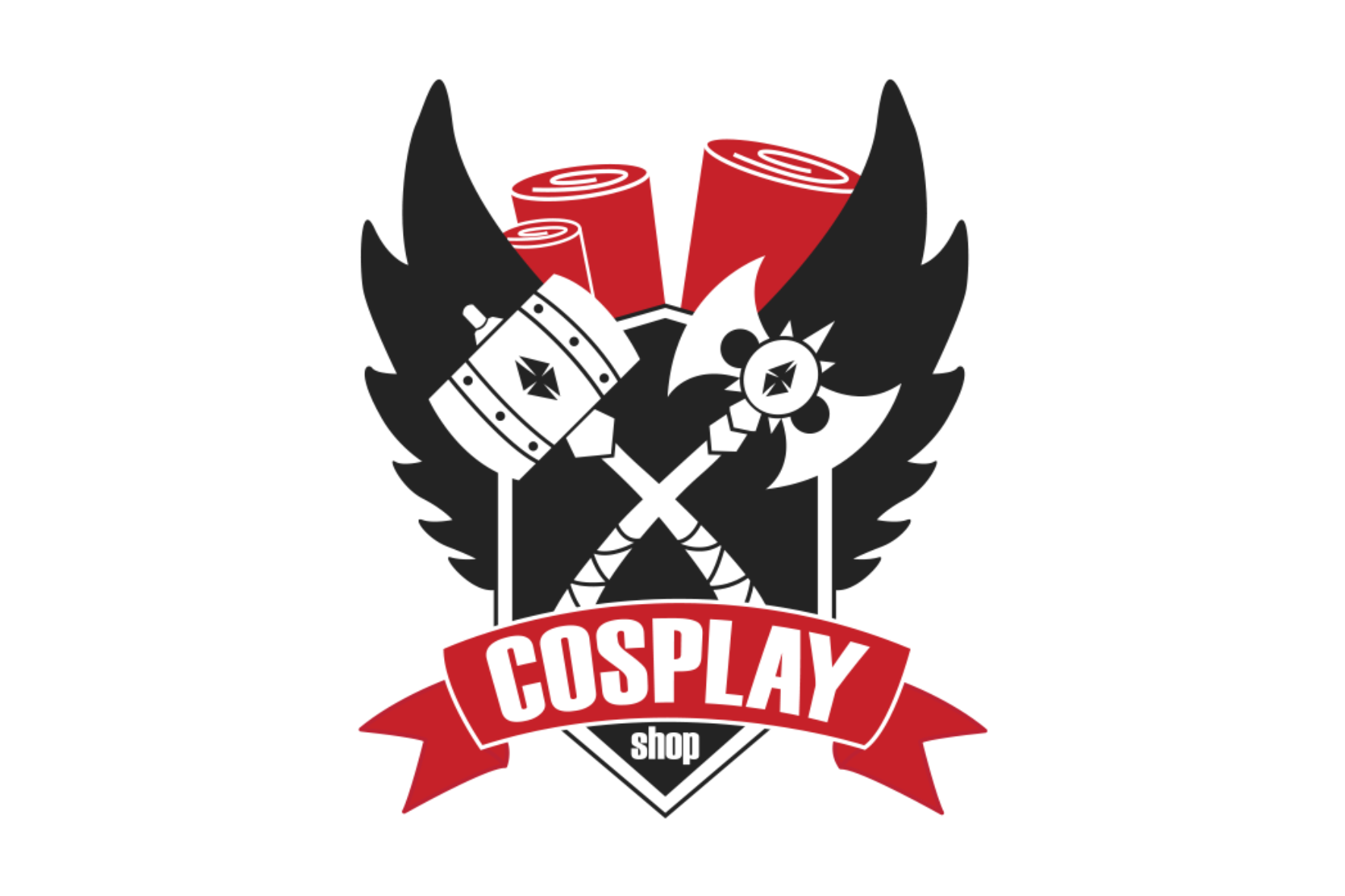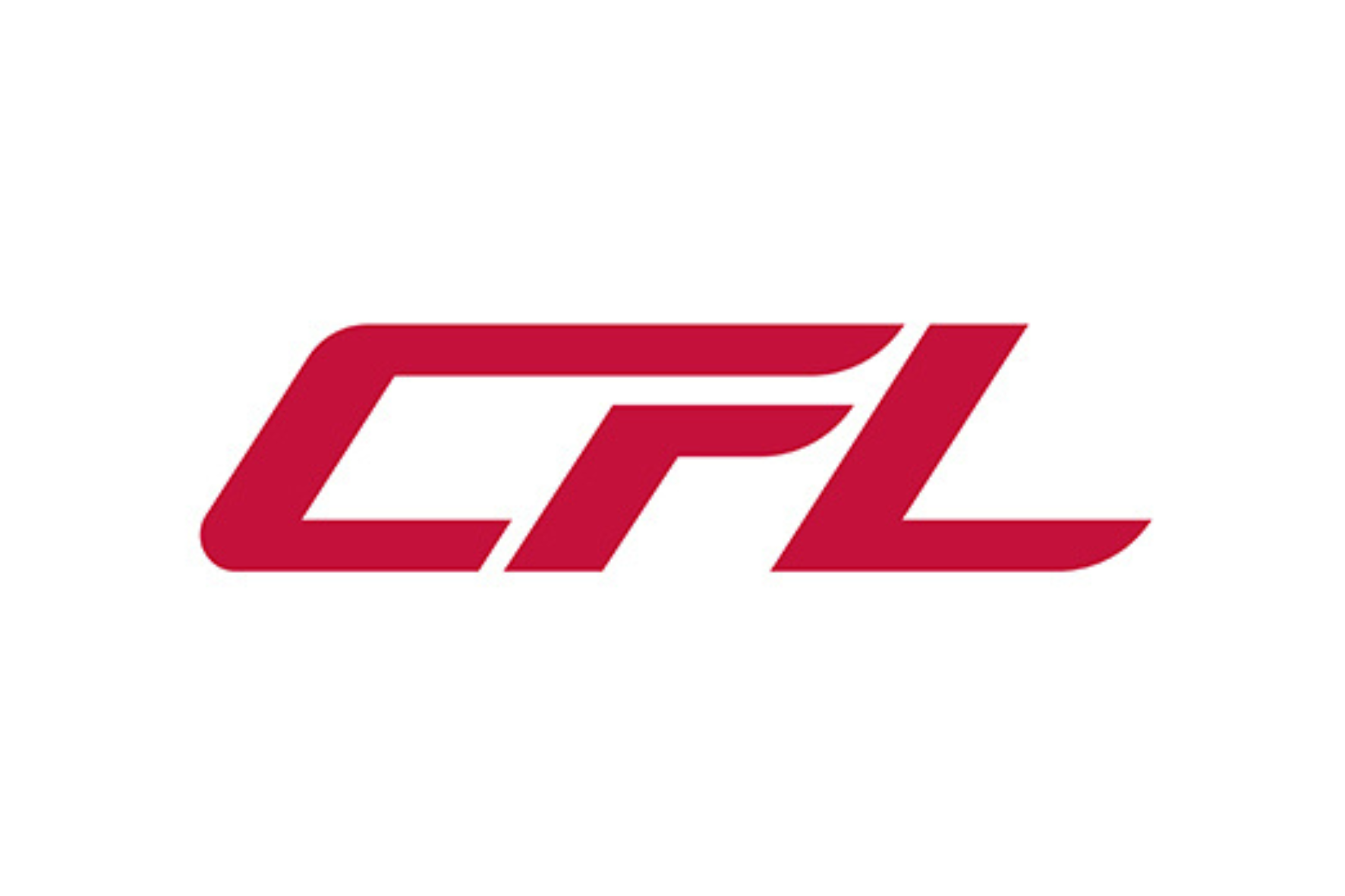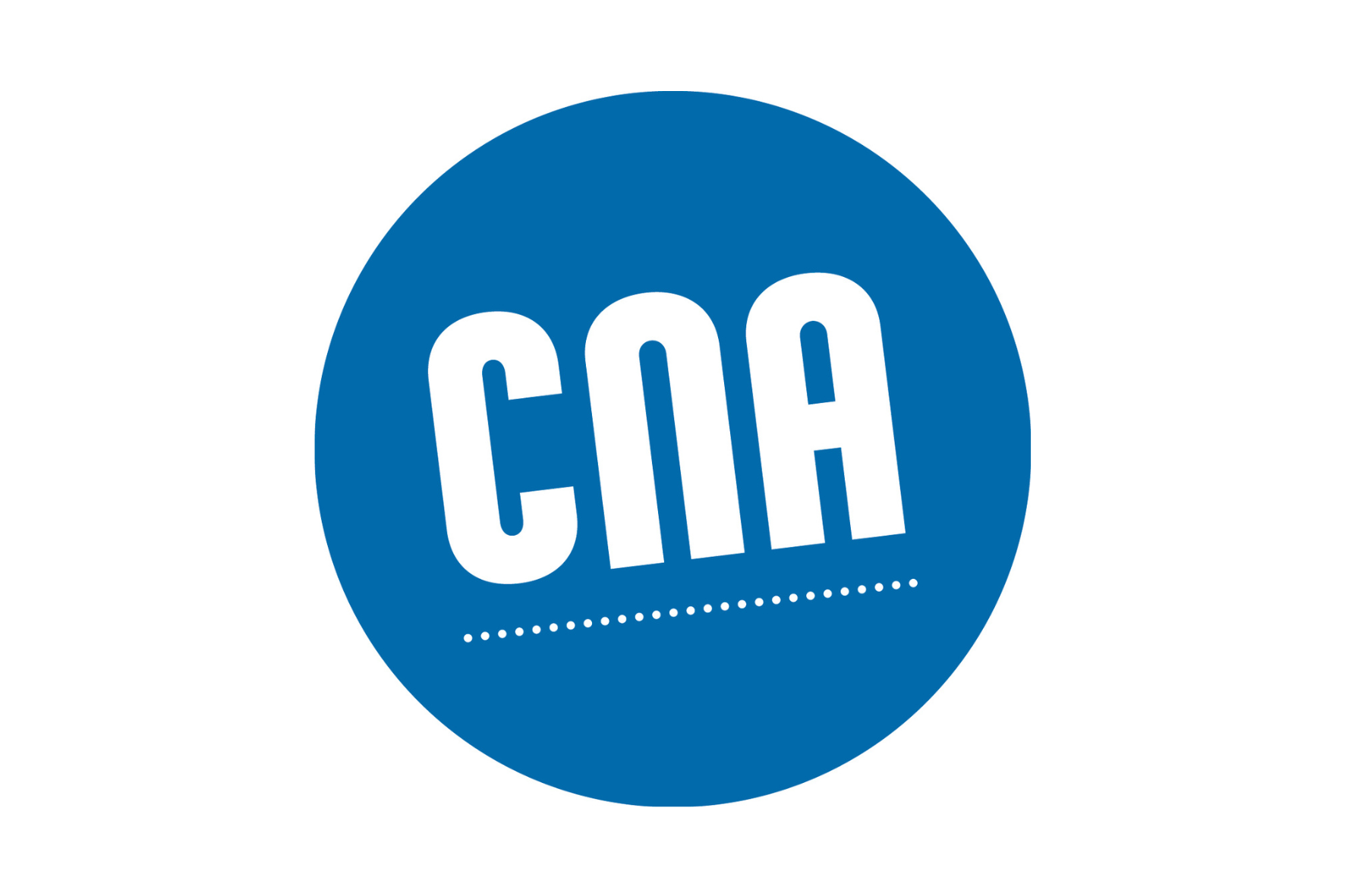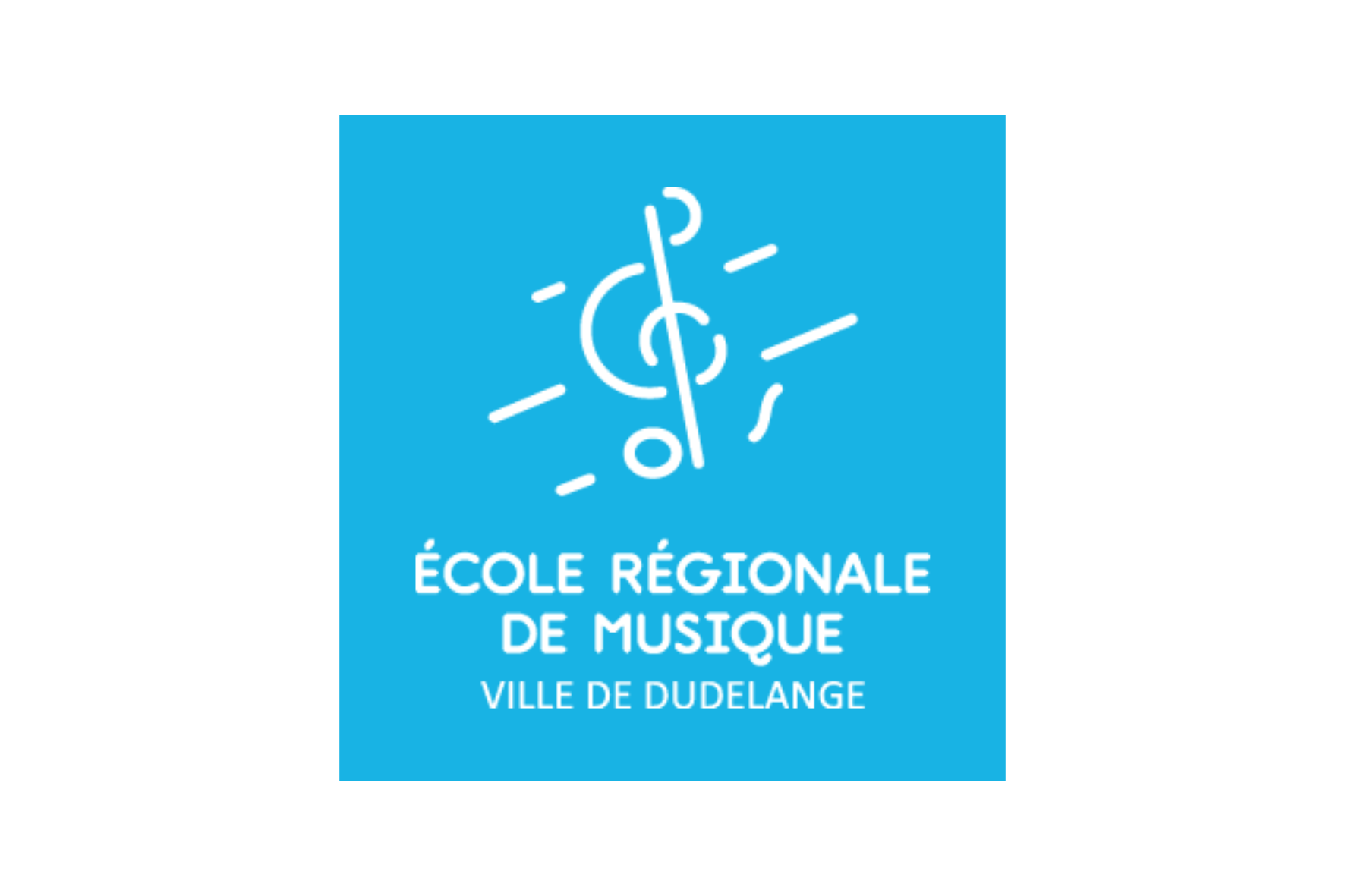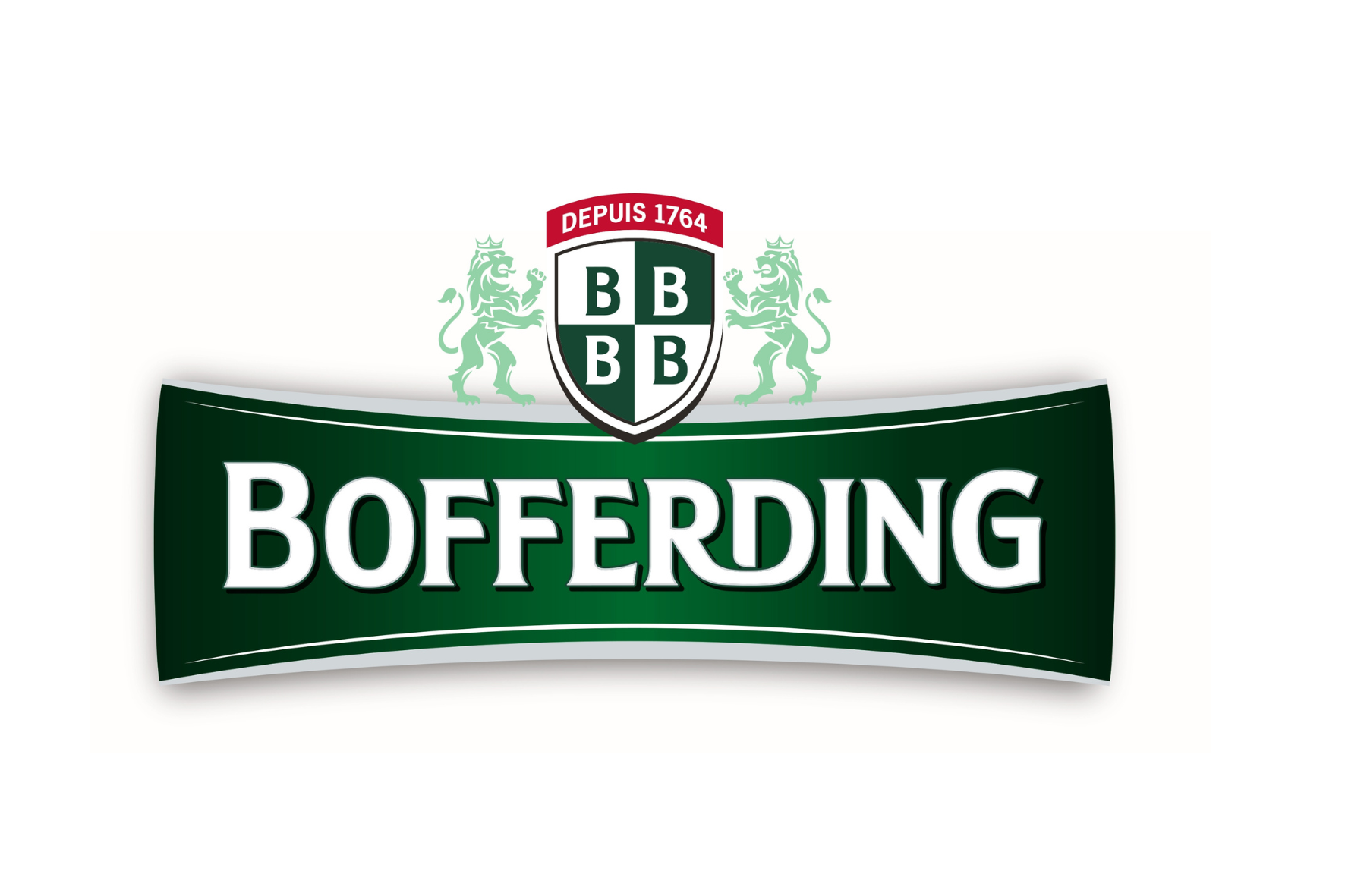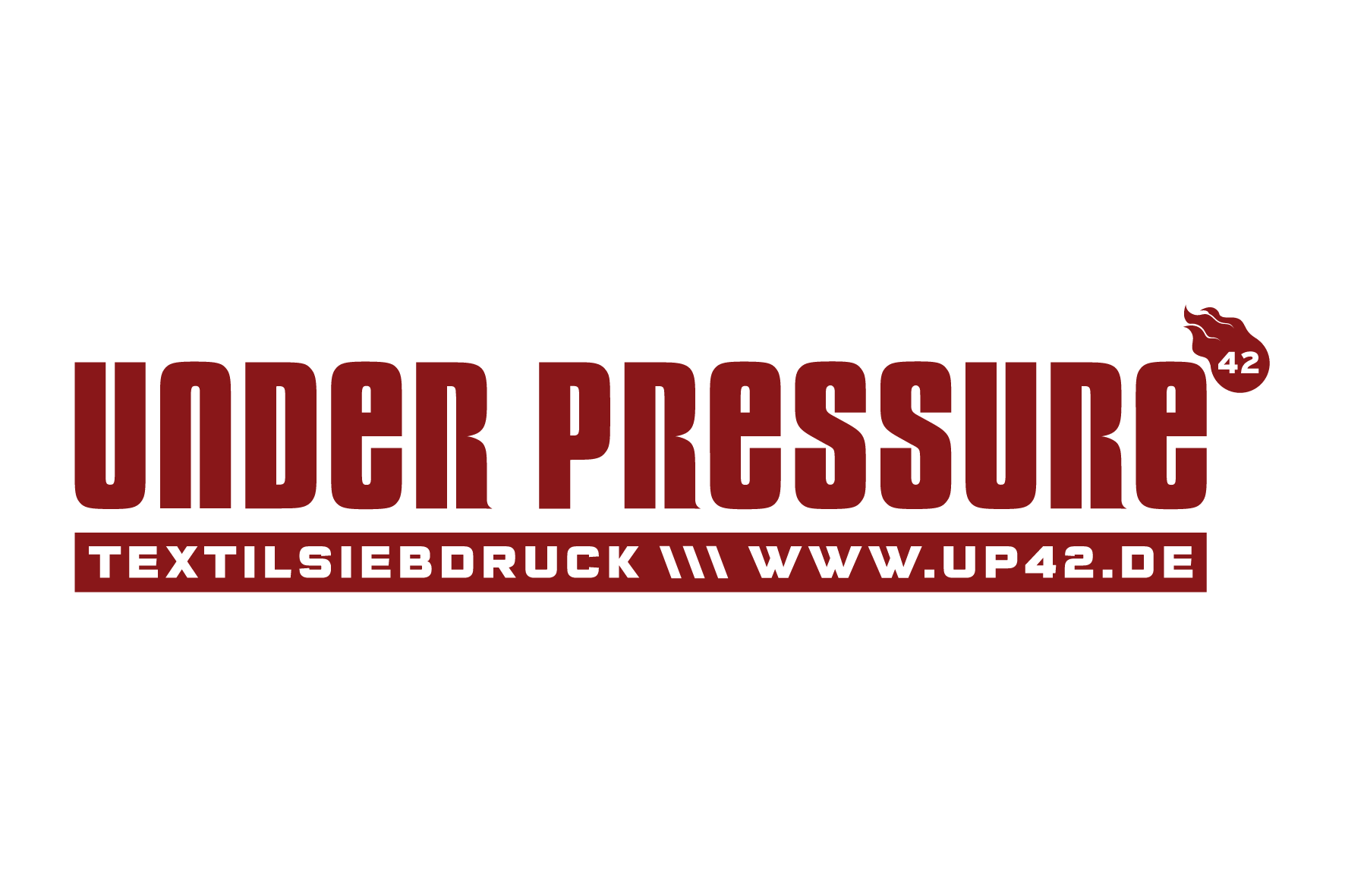 Want to purshase some goodies?